My name is João.
I'm a product designer, entrepreneur, manager, space exploration enthusiast, and believer that humans can use technology for the greater good.
I might be away, so in the meantime talk with Juvi.
︎Talk with Juvi
Keep sketching

I use drawing as a source for thinking. Here are some examples of that.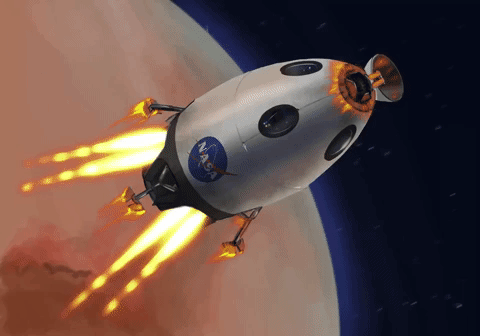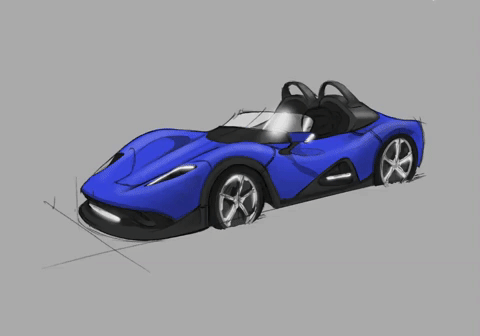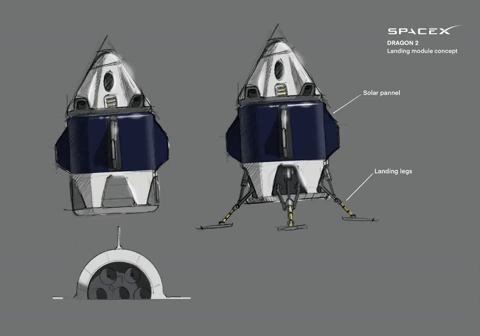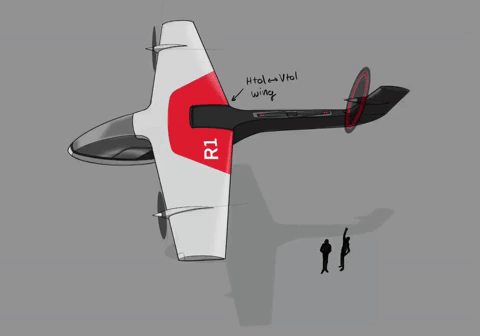 ︎ Freebie

Here are a couple of photographs I proudly took with my Meade ETX90 telescope + iPhone XR.
(yep, the red one is Mars!)