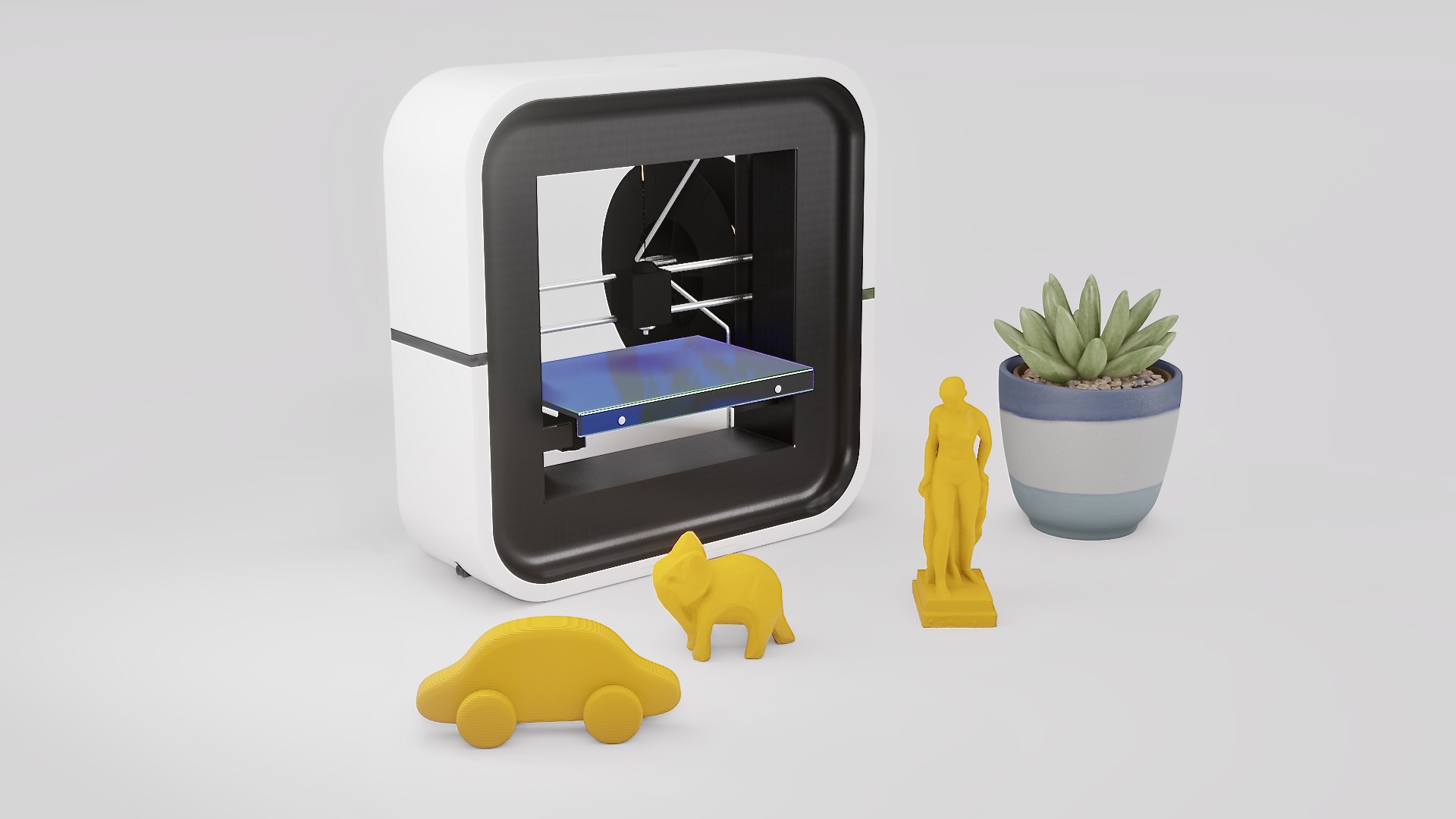 Beethefirst
3d printing. For every home.

2011
This design might look dated since it was produced in 2011. At the time, most 3D printers had a DIY, plywood construction look, but I bet on a more visually appealing design and it was widely embraced in the industry. While I was not a founder of the company, I worked closely with the founders at my alma mater's startup incubator to develop the design and product strategy.

As the sole designer, I sketch and 3D modeled the concept and it was part of my master thesis.
BEETHEFIRST was designed for education, DIY projects, and other introductory 3D printing purposes, and includes a learning curriculum and support and consulting services. It is easy to use, plug-and-play, and can handle multiple materials.
It also has power loss detection and recovery features, and is only available for educational use.
For more, follow the project at
beeverycreative.com/
Awards

"The Beeverycreative Beethefirst ($2,499), the kickoff product from Portuguese company Beeverycreative, is not your typical 3D printer. It has a handsome and compact frame design, is easy enough to set up and run, and showed very good print quality at high resolution." PCMag.com
"We are thrilled to see BEETHEFIRST being acknowledged as the portable and easy-to-use 3D printer by one of the most respected references in the industry. We will keep imprinting change with 3D printing!" Make Magazine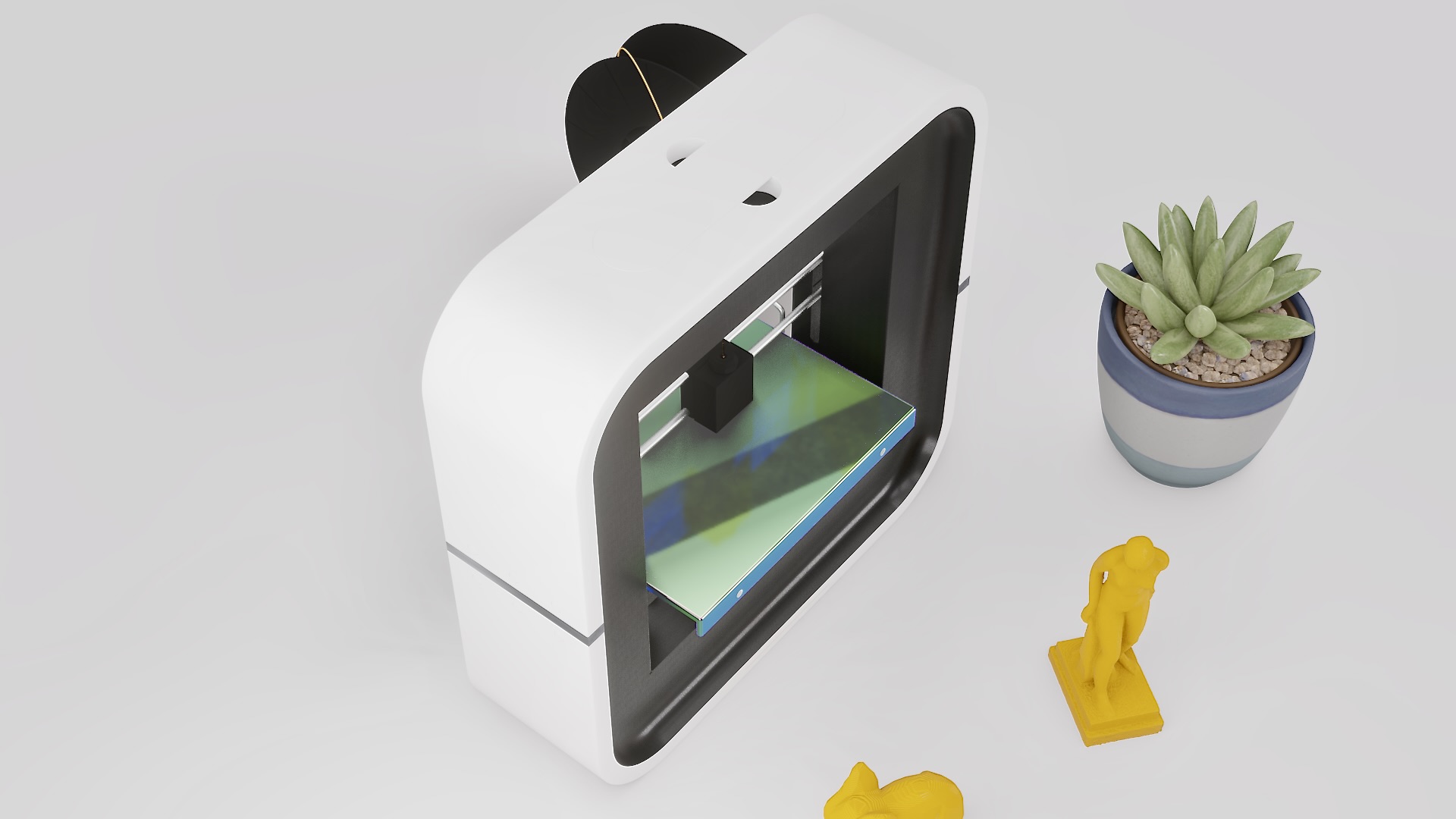 Impact of the design in the 3d printing industry

In 2011, 3D printers were mostly seen as DIY, plywood constructions, with a focus on functionality rather than aesthetics. However, with the introduction of the BEETHEFIRST 3D printer, that began to change.
As the designer of BEETHEFIRST, I believed that 3D printers could be more than just functional tools, but could also be consumer electronic products with a more appealing design. My bet paid off, as the BEETHEFIRST's visually appealing design was widely embraced in the industry and helped shift the perception of 3D printers from just functional tools to consumer electronics.
Since then, the design of 3D printers has continued to evolve, with a focus on making them more user-friendly and aesthetically pleasing. Many 3D printer companies have followed in the footsteps of BEETHEFIRST and have designed their products with a more consumer-friendly look, recognizing the importance of design in attracting a wider audience.