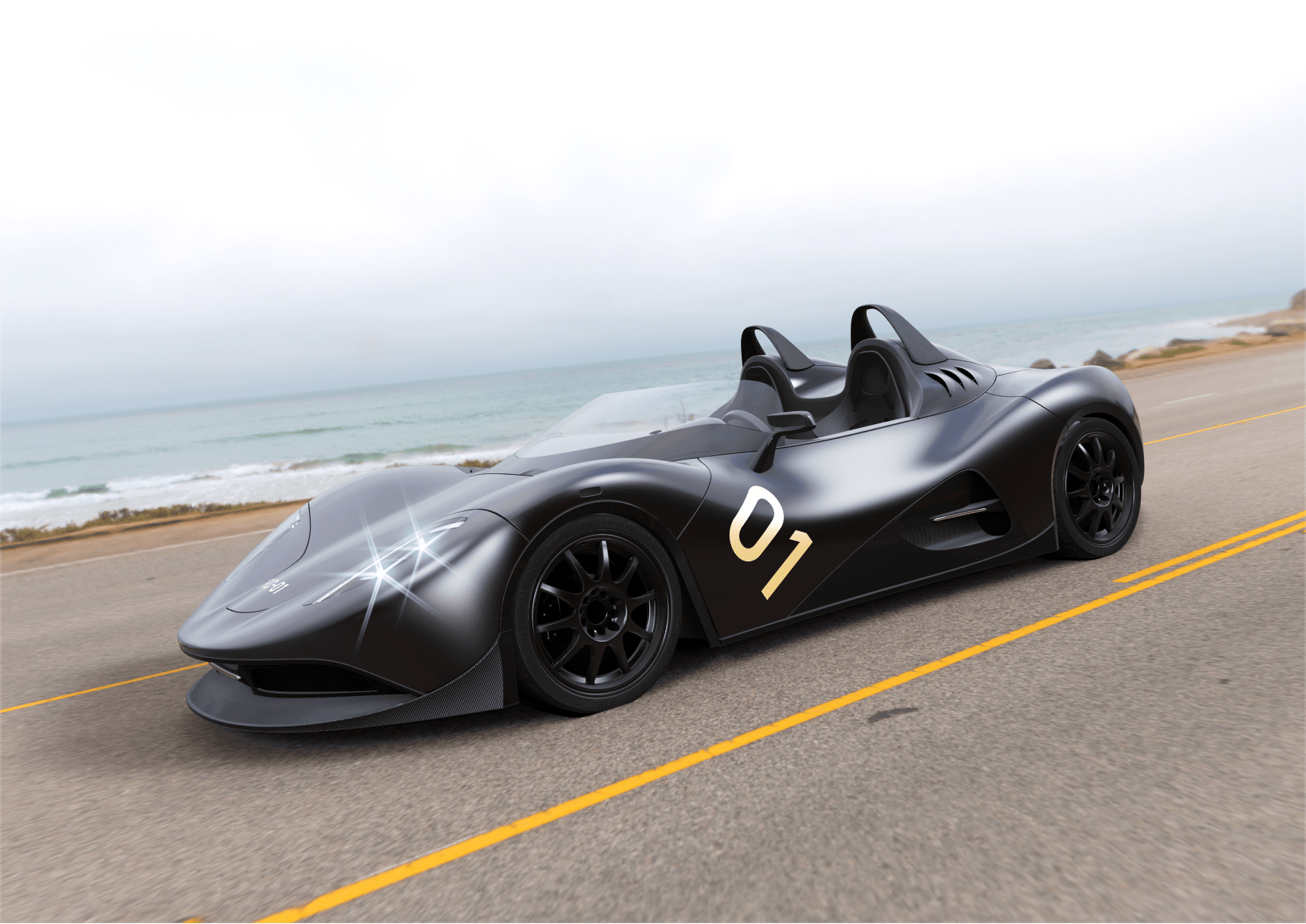 Draco
Sports car design for Adamastor
Designed as the shape of the natural driving experience, Draco is a sports car that personifies the daredevil spirit of the 1960's races and mixes it with craftsmanship and details.
The shape was the culmination of a 2-year long design process in collaboration with the innovative Adamastor engineering team.

The whole design attempts to create an automobile from a single surface, in order to sculpt a natural aerodynamic body of glass and carbon fiber.

Draco is the rebirth of the driving experience as art. With a growing mass-market of vehicles that take their drivers from point A to B, the adventure and passion for racing becomes the racetrack for Draco.

Curvature analysis of the front-light mount...
... and of the anterior air intake.
After this first proposition, the company Adamastor developed the product further and eventually achieved the current iteration of the design.

Monte-negro.space© All rights reserved
Want to work with me?

I'm available for work in industrial design, product engineering + rapid manufacturing, and user experience design.
Contact me